06-01-2010, 01:59 PM
Senior Member

Join Date: Oct 2006

Posts: 818
Uniden Bearcat 800XLT Sale!!!!
---
Got this here. A Bearcat 800XLT. Works great. I dont know how to use it. I does recieve our local WX station so Im guessing all you need to do is input the freqs for the mem to scan thru. $65 Shipped. PO M.O.
Comes w/AC Power plug only. Does not have the scrwe on antenna as it never came w/one when I purchased it. I does have 2 ANT port on the rear.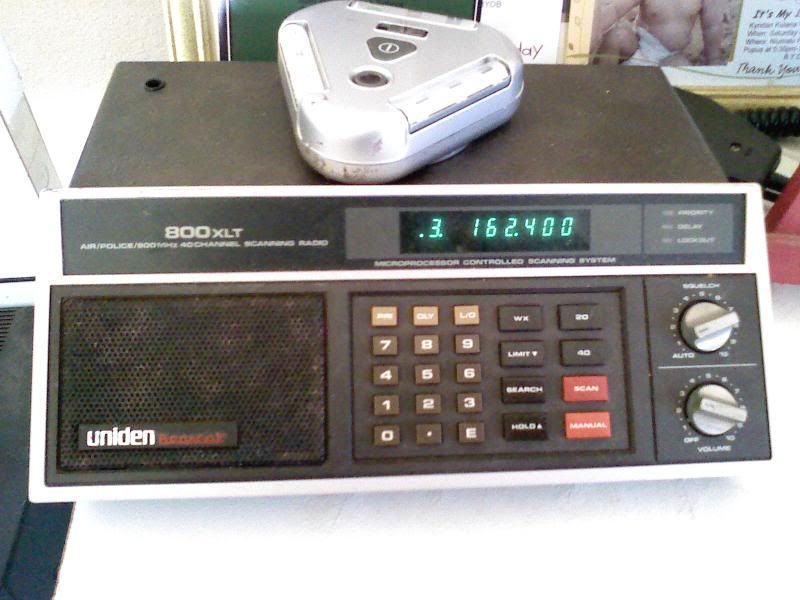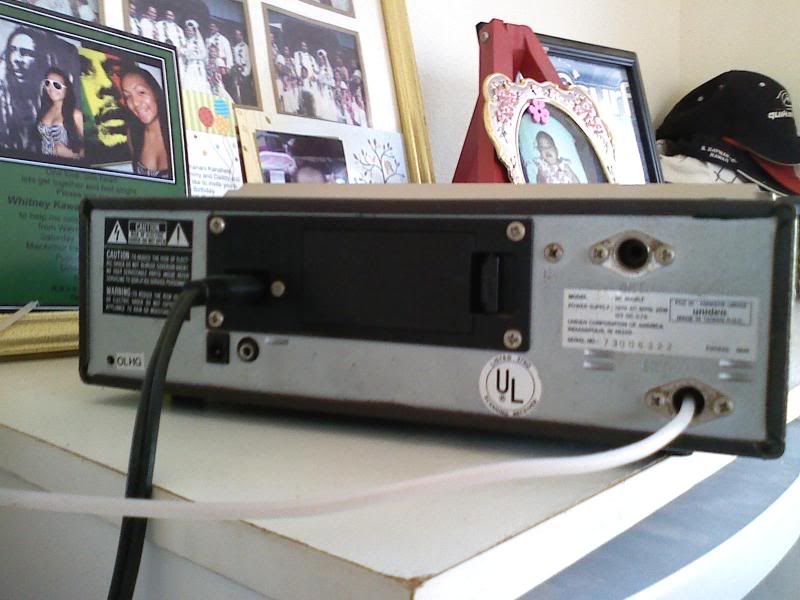 __________________
Mobile:
Prez Grant Export/Stock Mic
Black Widow 350V
Two 9" Predator 10K
RS SWR/Watt Meter

Base:
P/T COBRA 146GTL(Spare)
President Jackson
Turner +3 Hand Mic
Pyramid 25 Amp P.S.
Home Made Ground Plane Base ant.