02-14-2012, 02:29 PM
Yup

Join Date: Dec 2008

Location: Silicon Valley CA, Storm Lake IA

Posts: 8,097
---
Quote:
Originally Posted by
dave69
anybody know this?also does the mic wiring have to be changed inside because of relay and electronic switching!!
The 4 pin mic plug on the S-45 has exactly the same wiring as a Cobra, Ranger, Gawell as the S-45.laxy, and Uniden. If you wire the mic as to a Cobra, then it will work on all of those radios - as well as the S-45.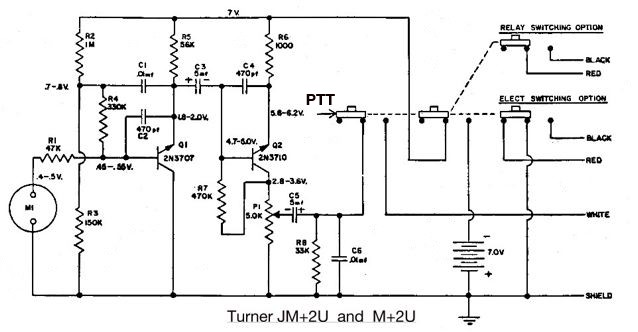 __________________
BASE: Kenwood TS-2000, GAP Titan DX, Diamond X50A, Sirio SY27-4, and IMAX 2000.
MOBILE: Galaxy DX99V w/RF Limited CR-577 mic, Sirio Z-180. Yaesu FT-8800R & Diamond NR-770.